Top 5 Michigan Road Trips
Michigan may not seem like an adventure wonderland to those on the outside, but native Michiganders know there is so much to see in our grand state!
There are multiple ways to explore Michigan, but road trips might just be the most fun way to see all Michigan can offer! These are some Michigan road trips that we think you should add to your bucket list!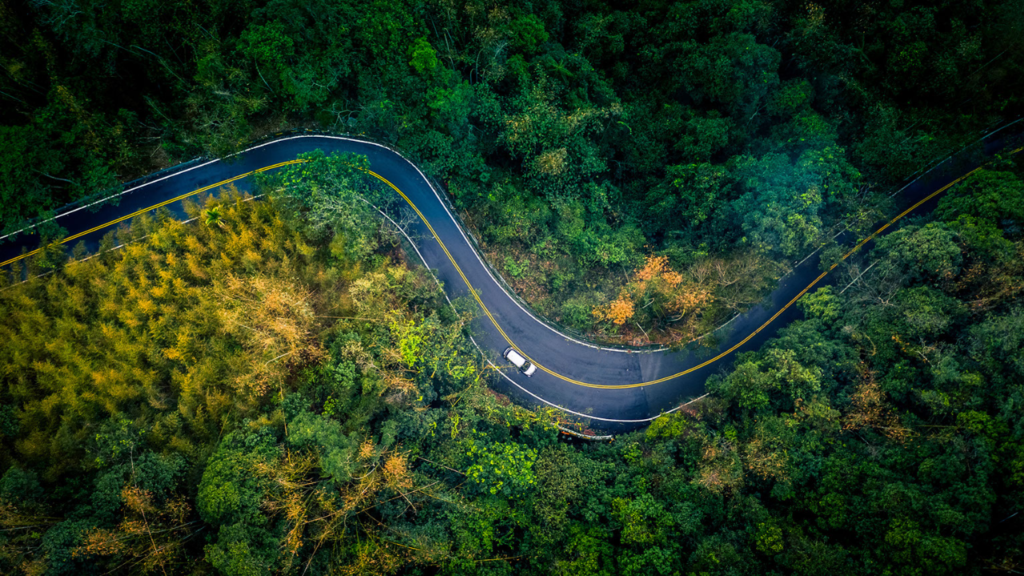 These are just a few of our favorite road trip ideas to explore Michigan, but there is so much more that these routes don't even touch! Have you done any of these or which one are you going to do first! Let us know in our Adventure group on Facebook!
We love adventure, but we also love real estate! If you are looking for a home near your favorite adventure spots in Michigan, we can help you find it! Contact us to get started on your homebuying journey today!