Lake Owasippe Mountain Bike Trail Review
Lake Owasippe Trail is another great MTB trail in Muskegon, Michigan! Located in Owasippe Scout Reservation-the oldest Boy Scout Camp, this trail is about 13 miles with 3 different loops. This trail is considered intermediate-difficult on MTB Project. Challenging and natural trail with lots of elevation change. It is a great ride with some unique features, such as a log cabin you pass on the trail!
The easiest loop is about 4 miles with 129′ in ascent.
The intermediate loop is 6.5 miles point to point, with considerably more elevation change than the easiest loop!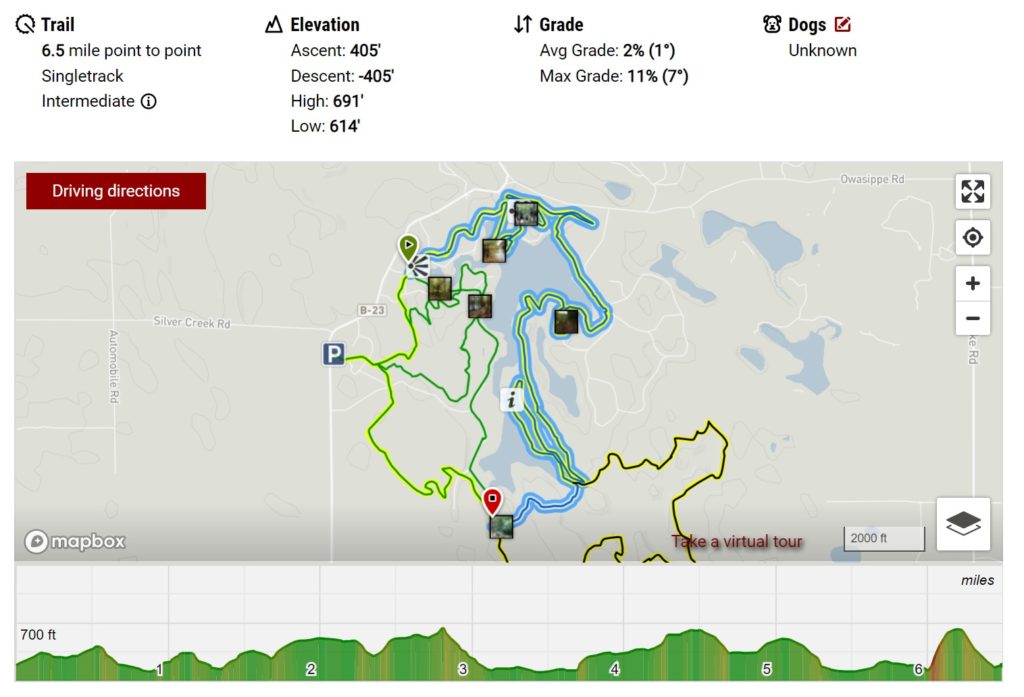 Finally, the hardest loop is 4 miles of that goes away from the main lake and takes you over some challenging terrain!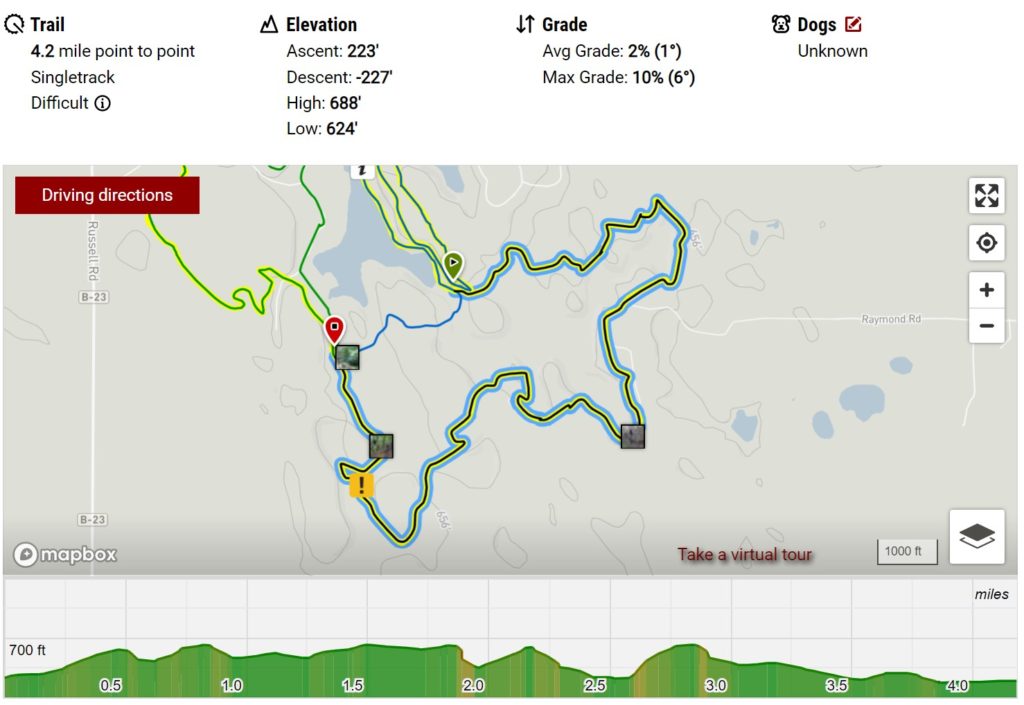 There are a couple of different ways to combine these trails or take only certain sections of them to create the experience you choose! Definitely a trail worth traveling to! If you haven't tried this trail out, we highly recommend it!
We have a Facebook group dedicated to singletrack! Come join us! We have weekly challenges, group rides, and just fun sharing our experiences at trails all over West Michigan!
We have a monthly newsletter with video and blog content! If you'd like to get it sent to your inbox, subscribe here!
Subscribe to our YouTube channel for more video content too!
We are your singletrack loving real estate team! If you need any real estate help, you can contact us here!